S & J Deli
A few years back, on the way to a weekend in Upstate New York, we pulled off the Taconic Parkway to stop for lunch. We went to a strip mall in Hopewell Junction hoping for a diner. No luck, but there was a deli – the S and J Deli. We thought we'd get some sandwiches and eat in the car.
When we walked in we were glad to see that they had a few tables. We were ever more glad to see what kind of deli it was. There shelves were stocked with imported pasta, olive oil and other Italian delicacies. The guy behind the counter saw that we were overwhelmed with the choices when he asked us what we wanted and suggested fresh mozzarella and capicola topped with sautéed broccoli rabe on Italian bread. What a great combination. They even had Manhattan Special, an espresso soda usually only available in NYC Italian neighbourhoods.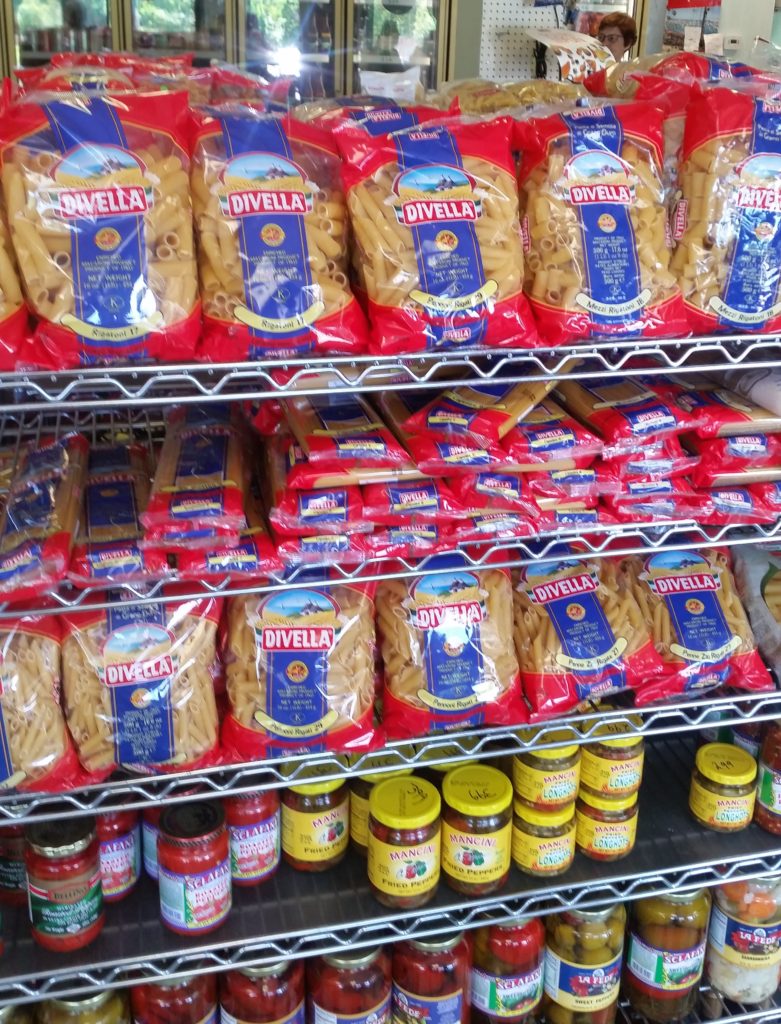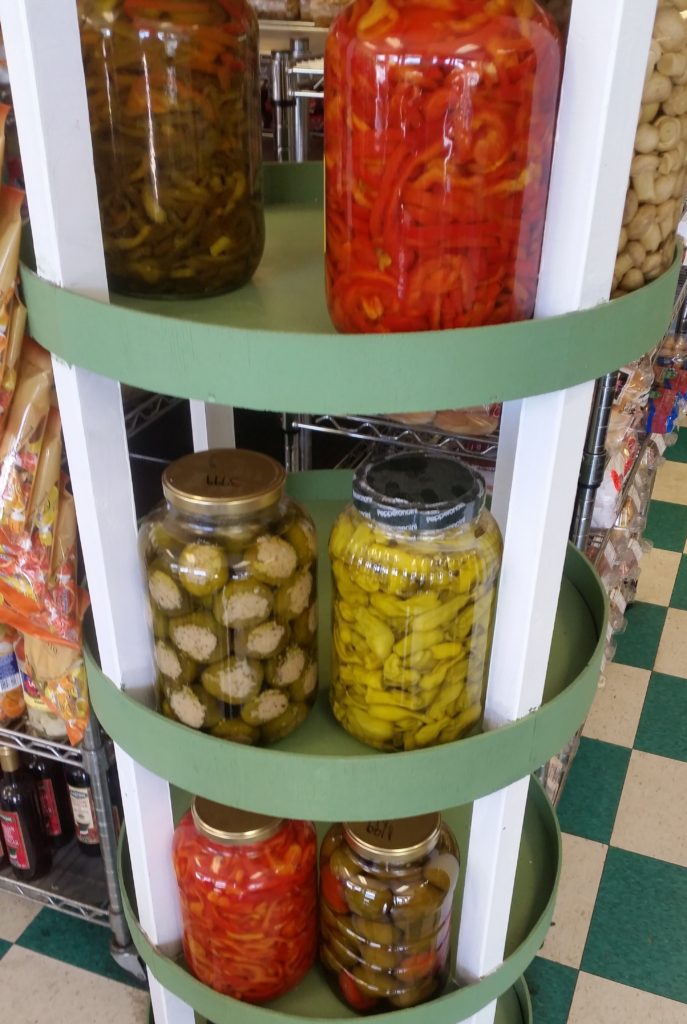 It was a much better lunch that we ever expected. I saved their address and this became a standard lunch stop for all our trips to the Adirondacks. We were there again just a few days ago and had a fresh mozzarella, fried eggplant and roasted pepper sandwich with a sprinkle of balsamic – perfect. No website but they have some great reviews on Yelp, Trip Advisor and others.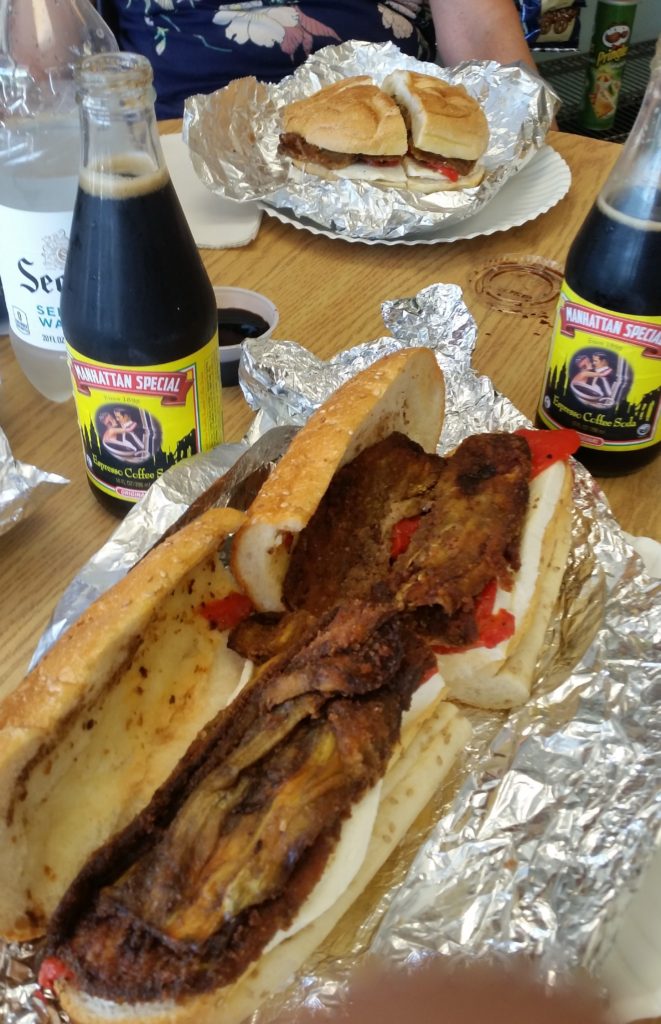 ---
S and J Deli – Menu
– just off the Taconic –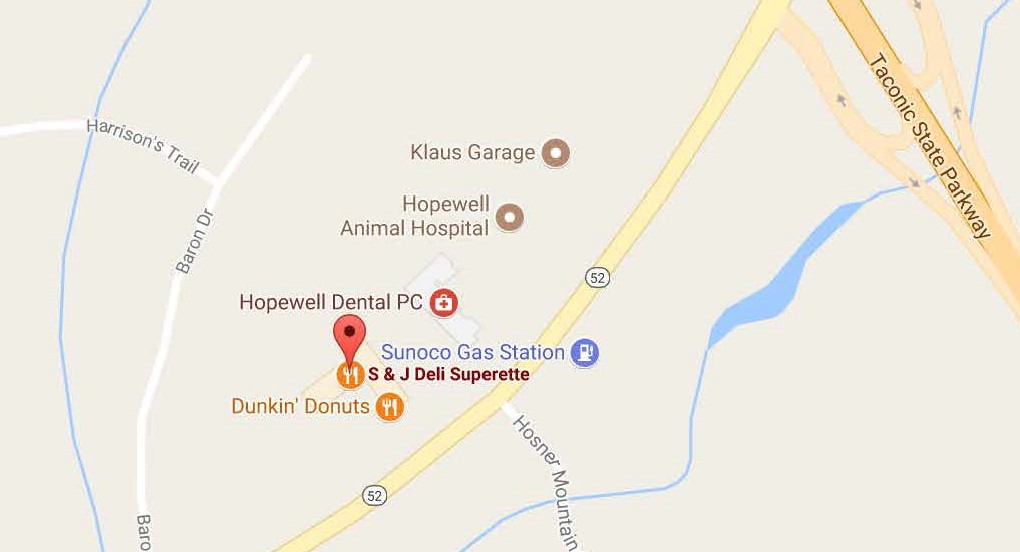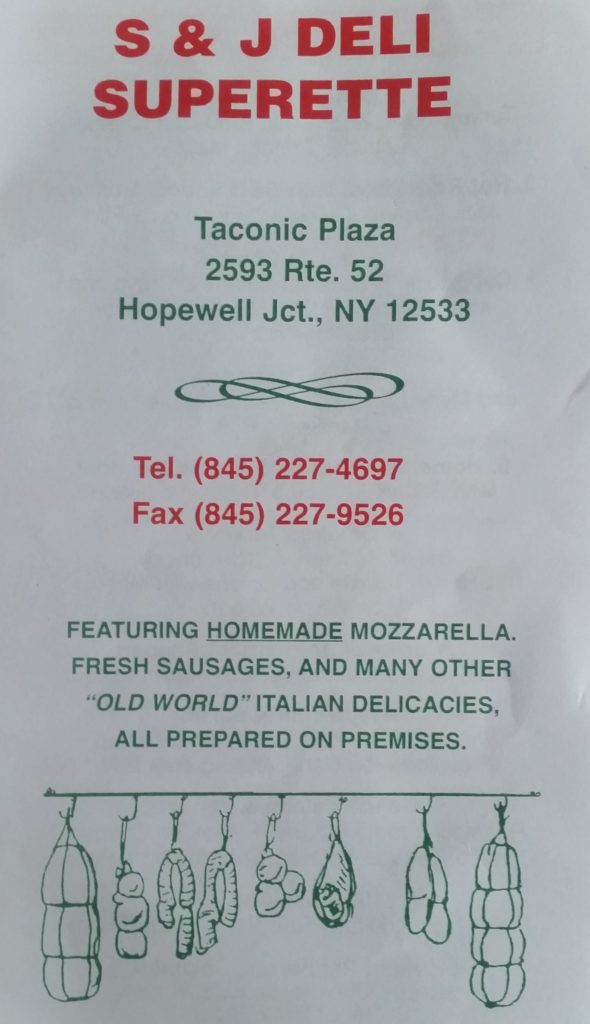 ---
Click here for updated GALLERY II
Robert Iulo at Yelp