The New York City Bodega
In Spanish, bodega can mean food warehouse, wine cellar or grocery store. In New York City, a bodega is a Latino run grocery/convenience store/neighborhood meeting place. (Maybe not exclusively Latino run anymore, sometimes Middle-Eastern now.) Even Taylor Swift weighed in on them – see below.
Beyond those red on yellow signs, besides groceries, you can get cigarettes, coffee, beer, sandwiches, local news, productos tropicales, and sometimes, nutcracker and a loose joint.
Lately, The New York City Bodega has become news. Some West Coast techies think they have a better idea. There  was a recent NY Daily News article by the president of the Bodega Assn, of the United States dealing with them: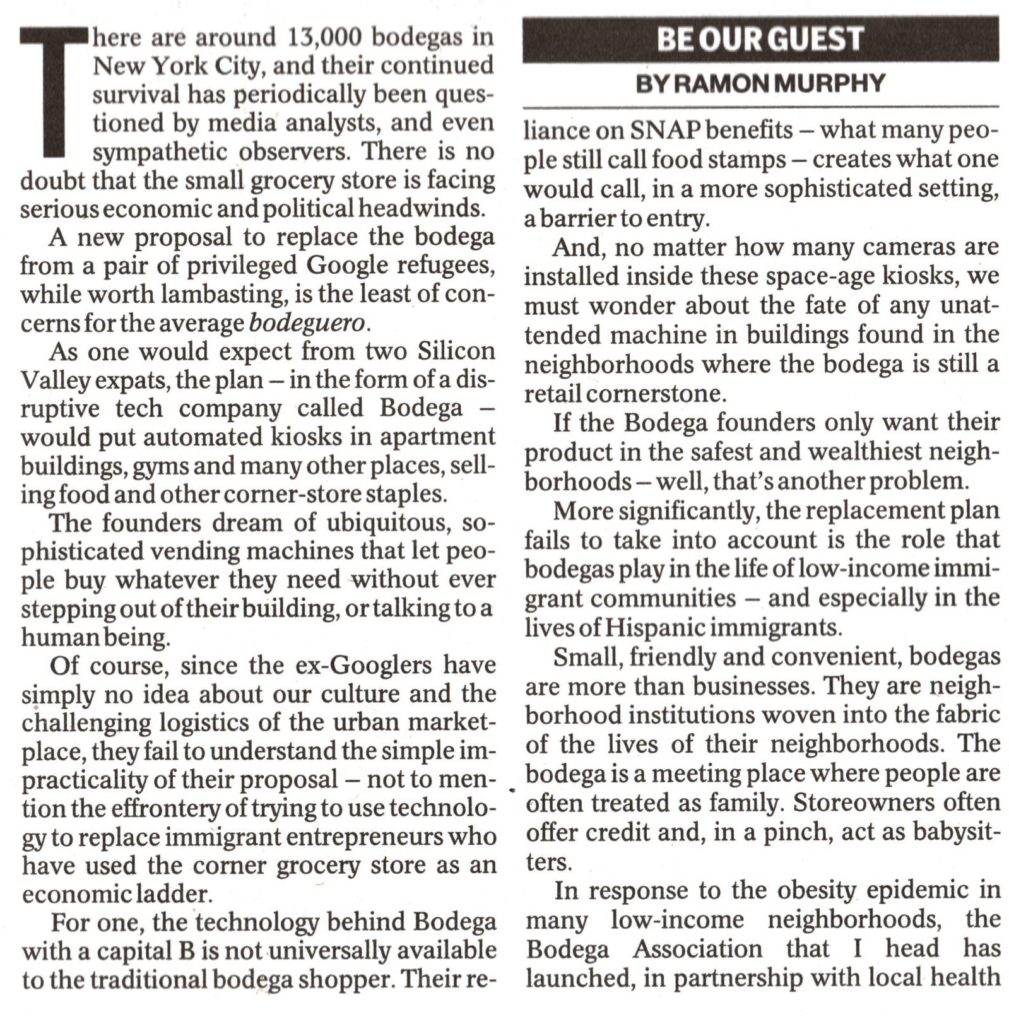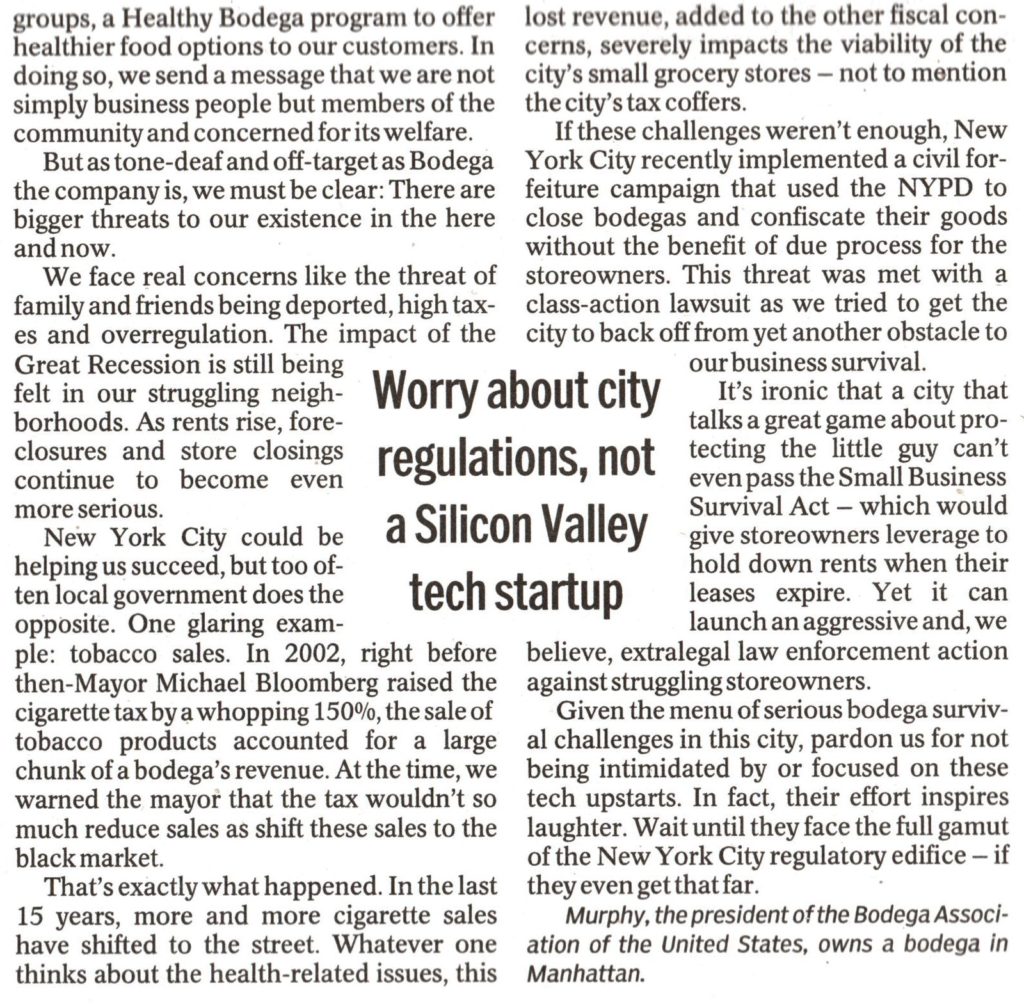 ---
As New York's Welcome Ambassador (?), Taylor Swift told the world about our bodegas.
---
Here's another article on the same topic:
New York YIMBY – Why Bodegas Are Crucial To The Continued Success of New York City Real Estate