Foraging in New York
There's plenty to eat in New York City's parks if you know where to look according to an article in Mold.
WHAT TO FORAGE IN NEW YORK CITY RIGHT NOW
by Ellie Plass
"New York looks very different than it did, even just a month ago. COVID-19 is at the forefront of everyone's minds and concerns, and is changing the way we think about leaving our homes. Even so, the seasons keep coming, and Spring is upon us. Although, most of the time, we may be experiencing it from our open windows, the extra time you may have on your hands can be good for learning a new skill. The parks here are absolutely full of forageable greens and edible plants that can still be safely harvested while maintaining a safe distance from your neighbors. . . "
See the compete article here.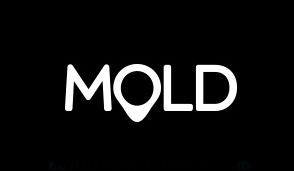 Click here for updated GALLERY III
Portfolio and Yelp