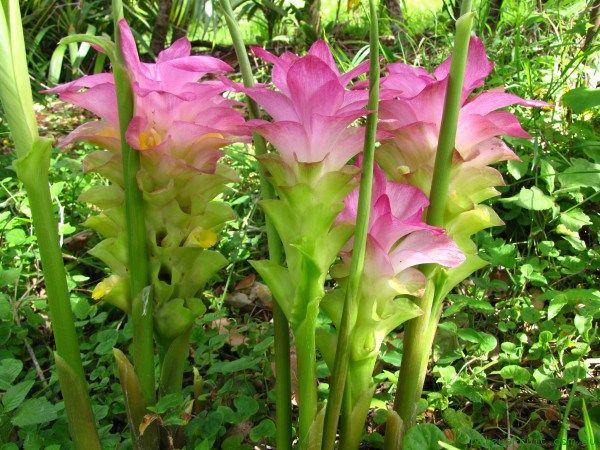 Turmeric Pasta
An interesting recipe – turmeric pasta – from Sue Li in the New York Times. I think of turmeric as a typically Indian ingredient but it really works with pasta. I made a couple of changes to her recipe replacing butter with olive oil and heavy cream with ricotta. You can do it either way.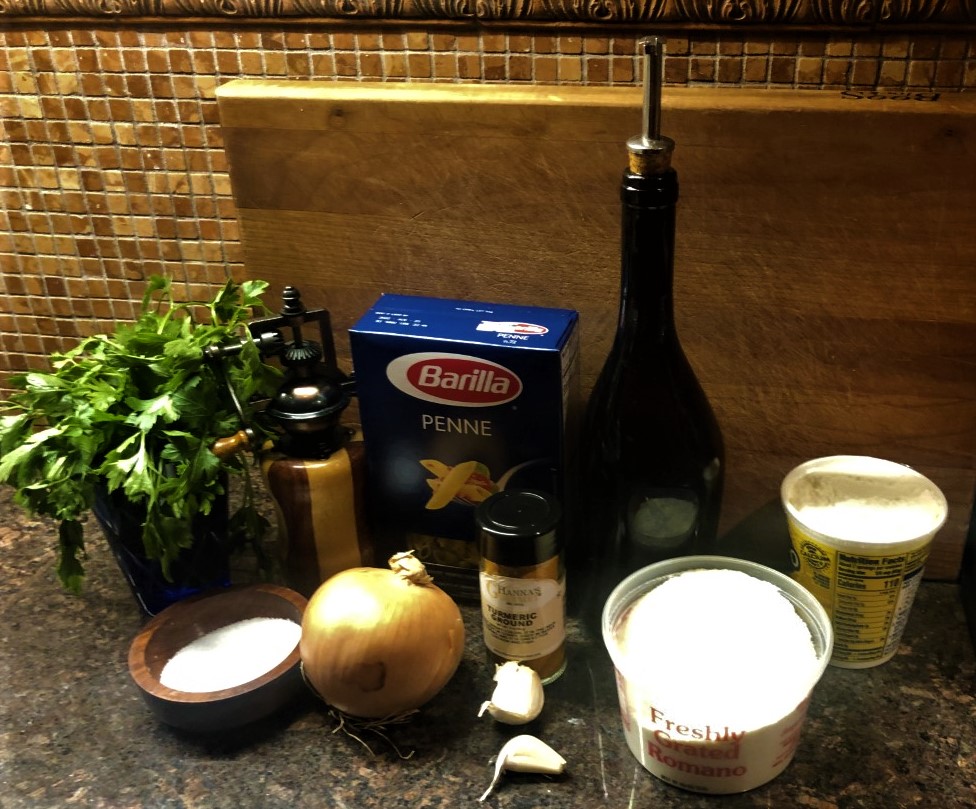 Ingredients:
1 lb. small pasta
Olive oil for frying
1 small onion, thinly sliced
2 garlic cloves, thinly sliced
1 ½ tsps. Turmeric
1 cup ricotta
1 cup Parmesan cheese
4 tbsp. chopped parsley
Start a pot of salted water to cook the pasta. Drain the pasta when done, reserving 2 cups of the pasta water.
Saute the onion and garlic in oil in a pot. When the onion is soft add the turmeric and stir it into the onions for about 30 seconds. Slowly whisk in the ricotta and bring to a simmer. Stir in the Parmesan and add enough of the pasta water (you may not need all of it) to thin to a sauce consistency. Add the cooked pasta and parsley, blend and serve with additional cheese.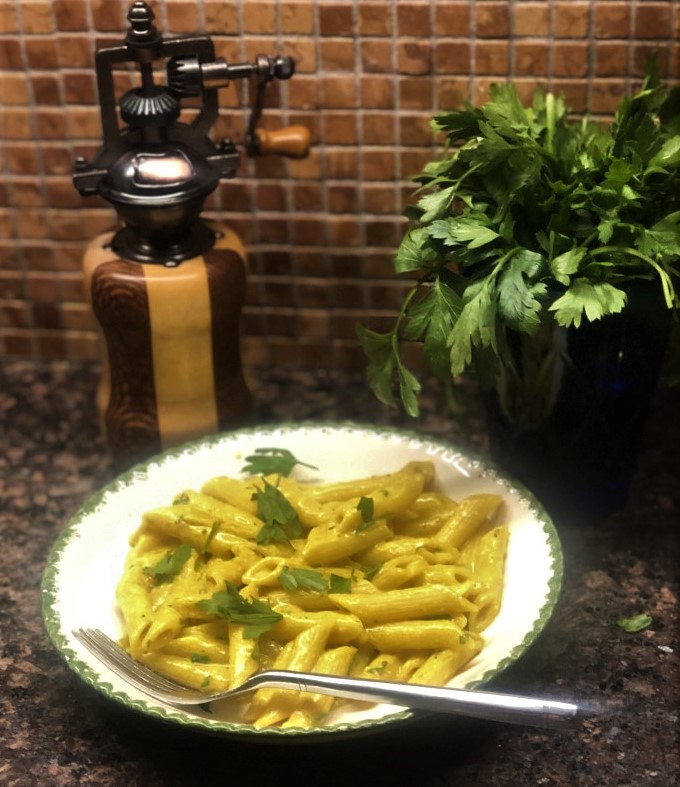 Click here for updated GALLERY III