Scallion Pancakes
There's not much to say about scallion pancakes. It's just 4 ingredients, there're pretty easy to make and the result is delicious.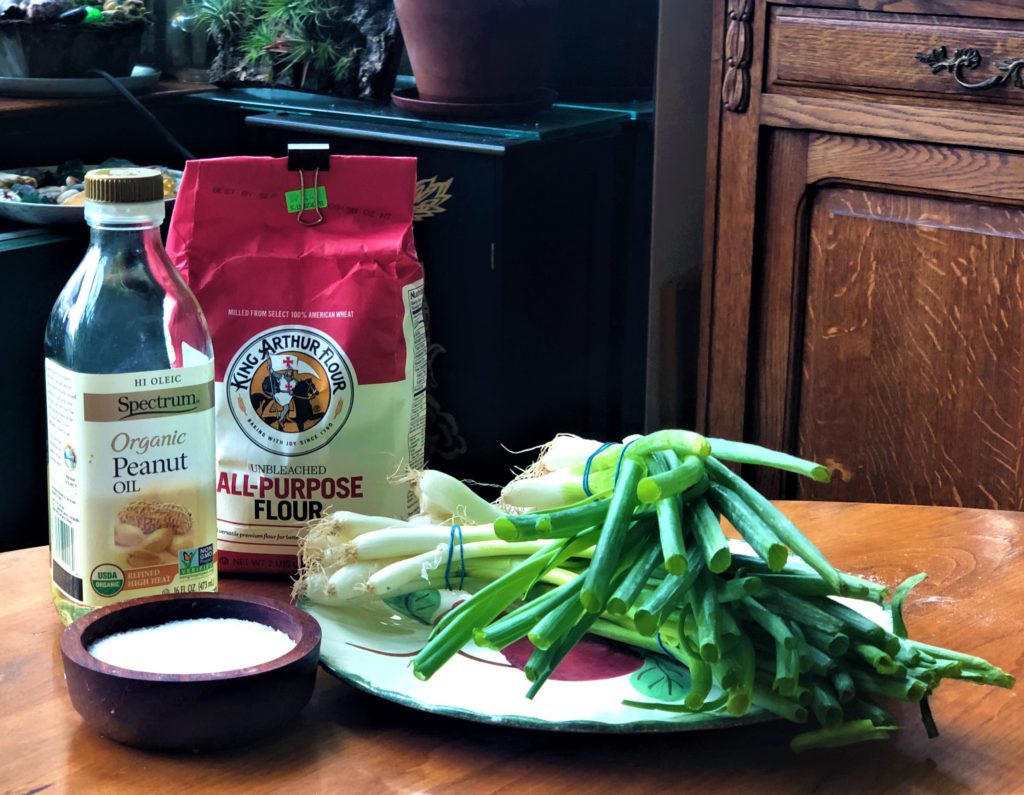 Ingredients:
2 ½ cups all-purpose flour

1 tsp. salt

1 cup chopped scallions

Vegetable oil for brushing & frying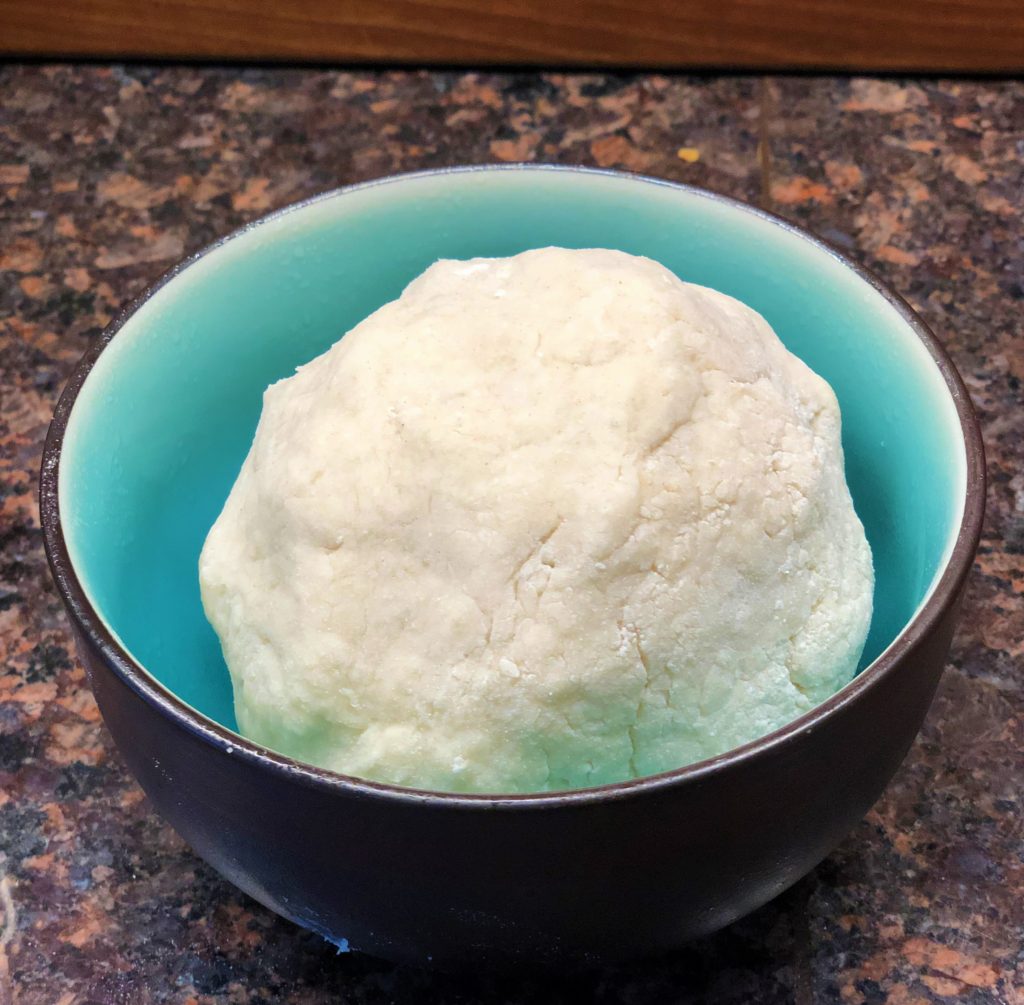 Mix the flour and salt with one cup of hot water. Do it in a bowl or use a food processor. Knead it briefly on a floured surface. Cover it with Saran Wrap and let it rest for an hour.
---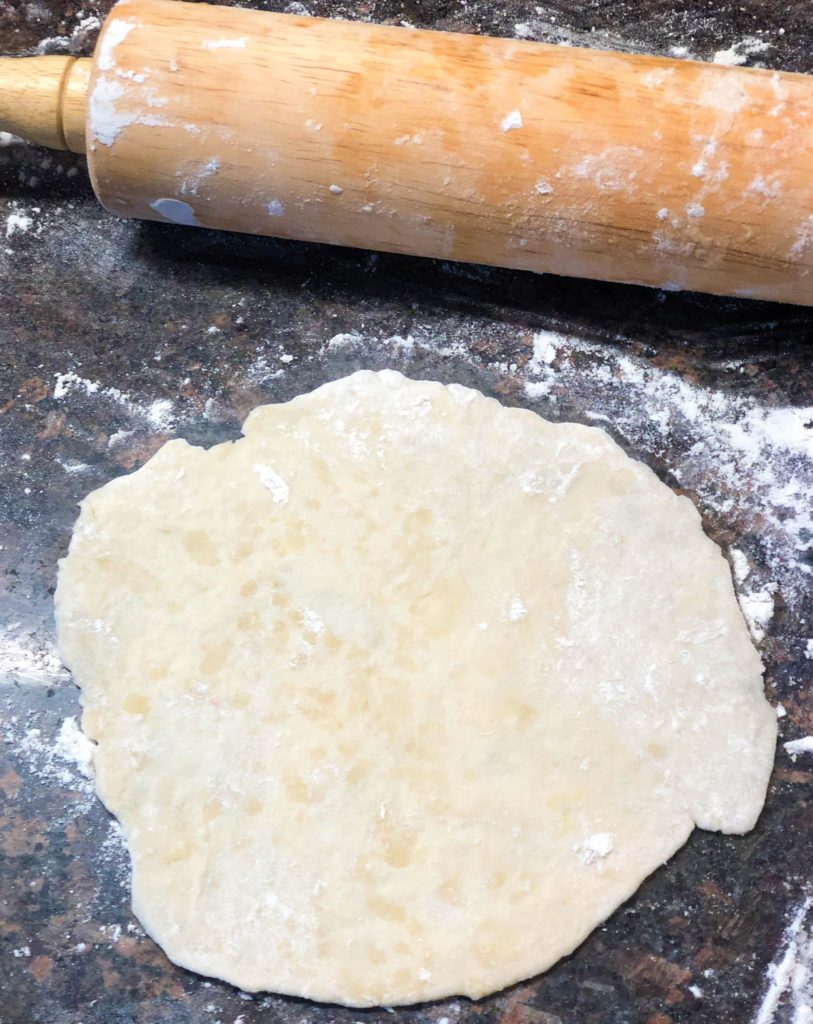 Divide the dough into 8 pieces. Roll each piece into a thin 8-10-inch round. Brush each round with oil and scatter with scallions. Roll up each round into a tight cylinder, then coil each cylinder around like a bun. Slightly flatten each bun, then roll each into a round pancake about 5-6 inches in diameter.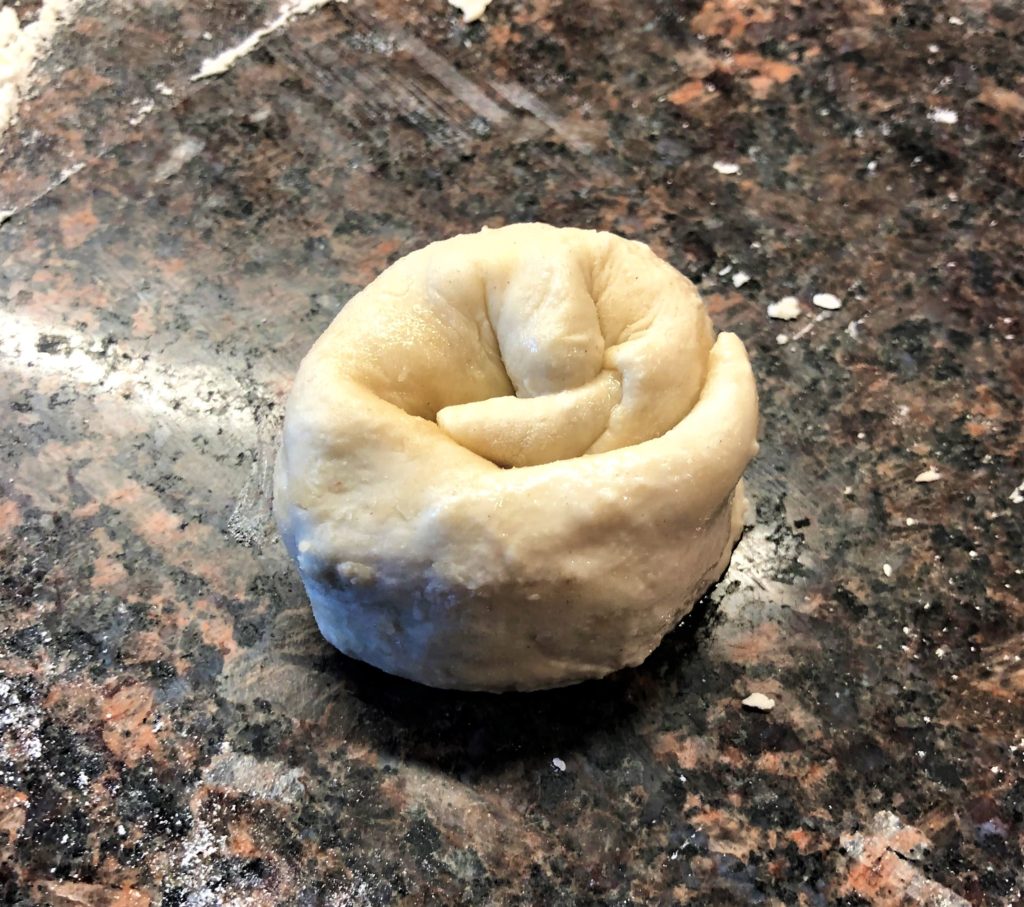 ---
Heat oil in a pan on medium. Fry the pancakes, turning, until lightly browned – about a minute or so per side, adding more oil as needed.

Click here for updated GALLERY II