French Roast
French Roast is one of our favorite Upper West Side restaurants. Open from early to late they're  available for breakfast, lunch/brunch, dinner and late night. They also have a full bar with beer on tap.
Onion soup, escargot, moules and steak frites are some of our favorites. The Friday plat de jour, bouillabaisse is something special.
Brunch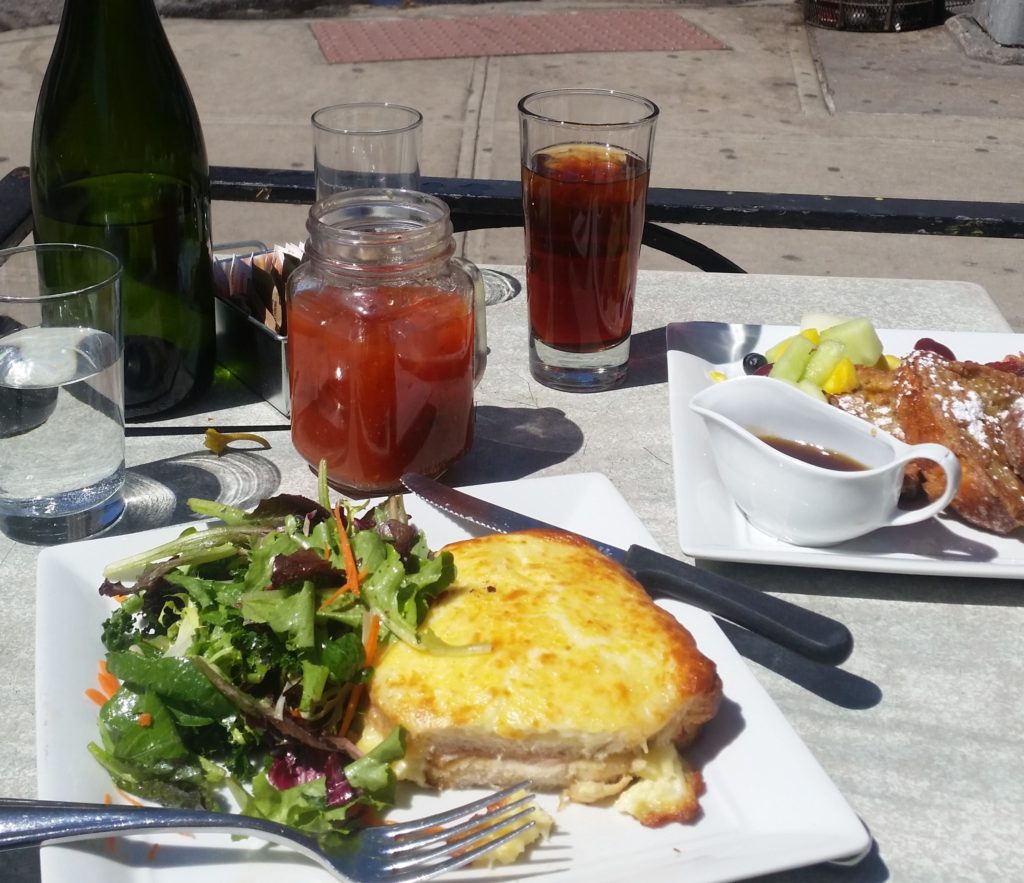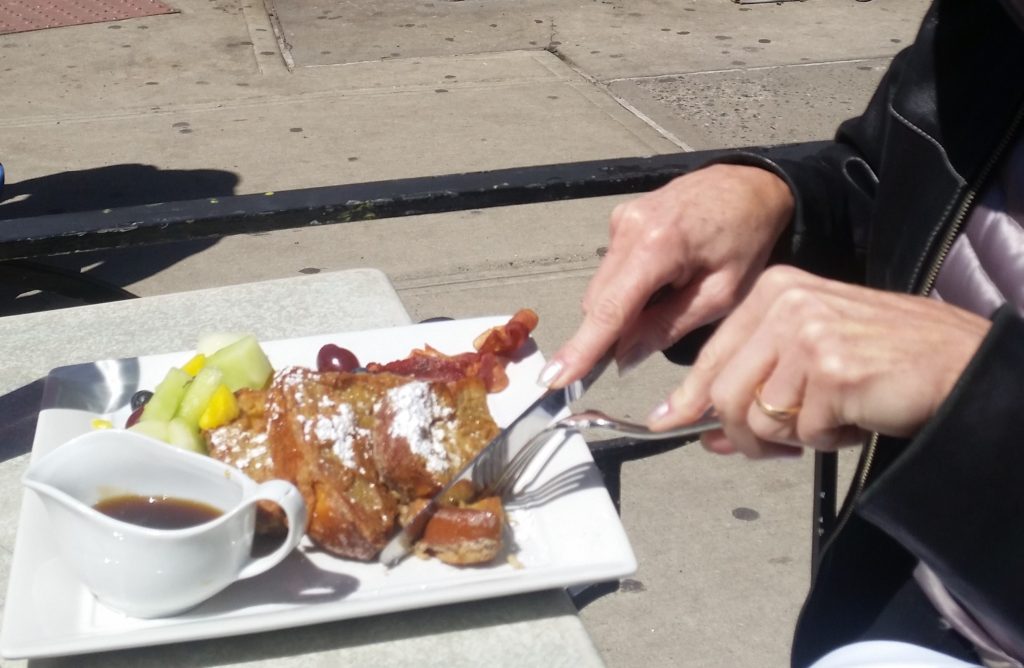 Dessert Menu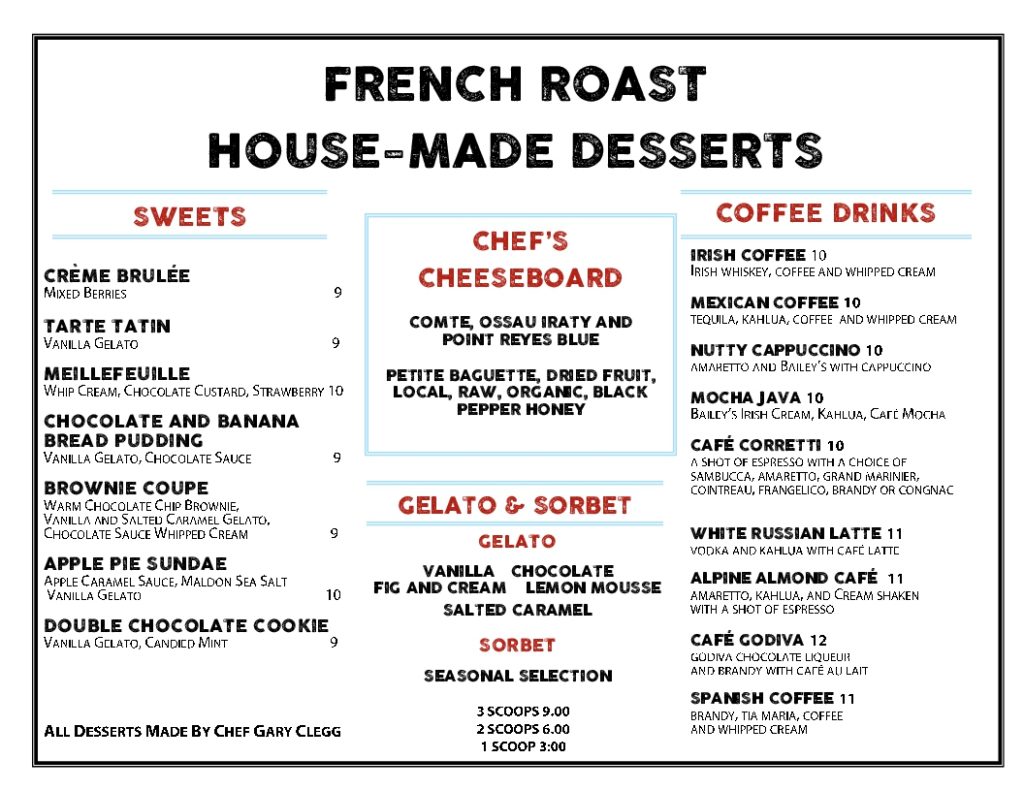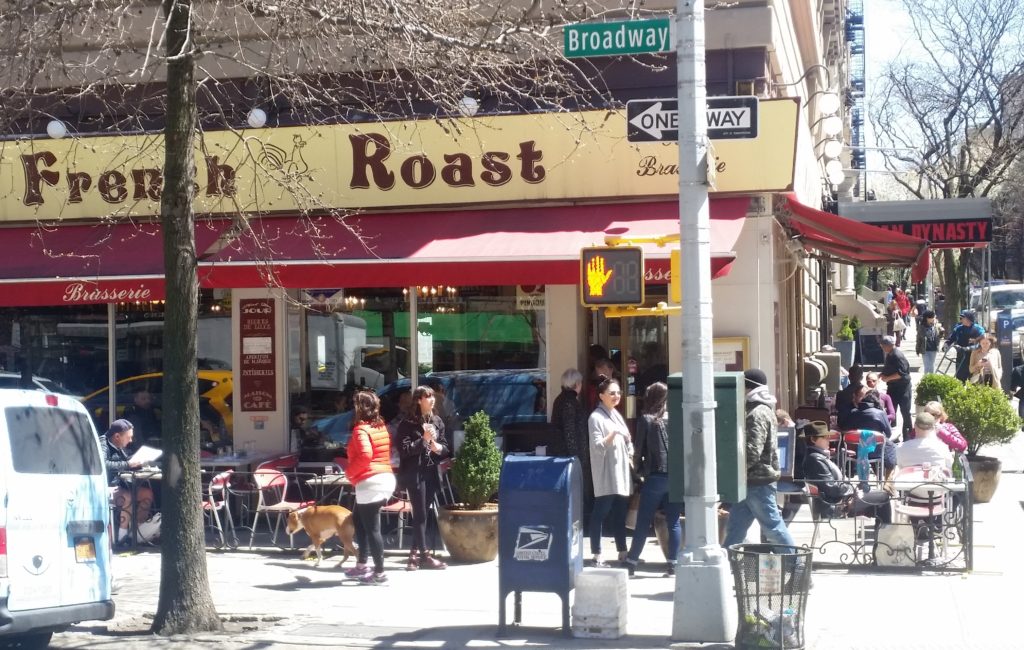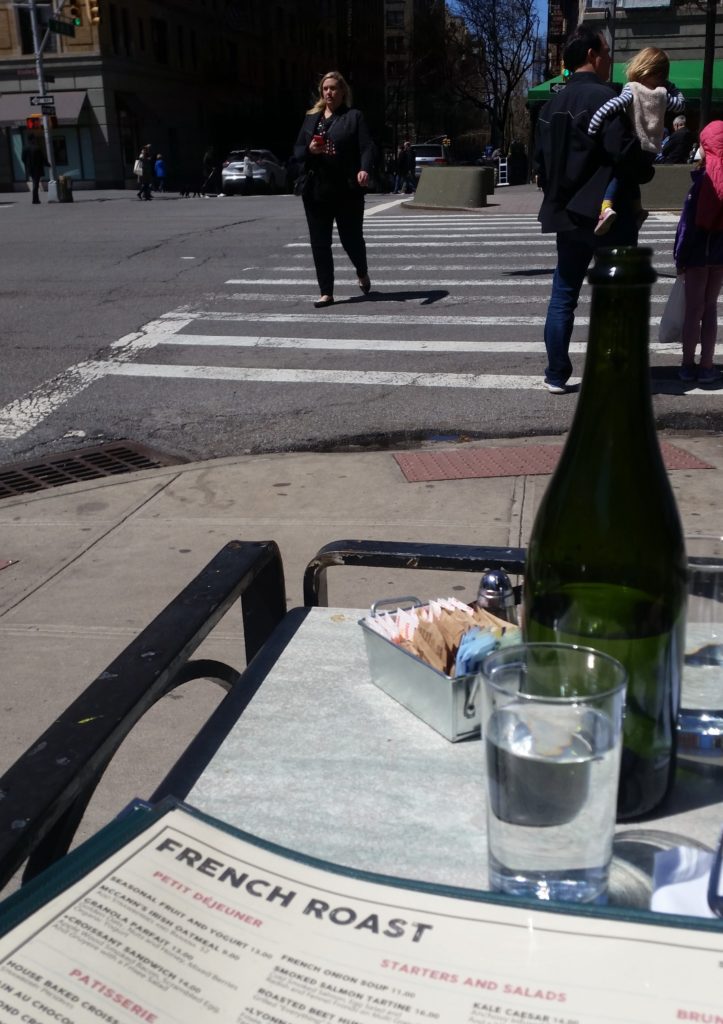 You can watch life go by on Broadway from their outdoor seating. If you're in New York, keep in mind that there's more to the city than Midtown and Times Square. Try the Upper West Side.