Kristina's Filet with Seasoned Breadcrumbs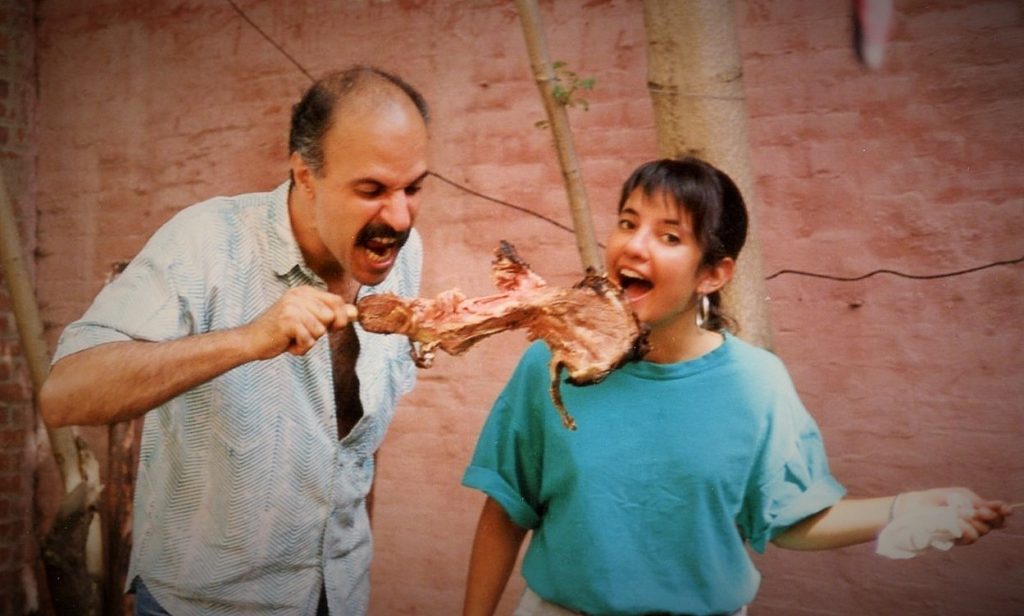 My daughter came up with this one. It was so good we added it to our Christmas Eve seafood menu.
Ingredients: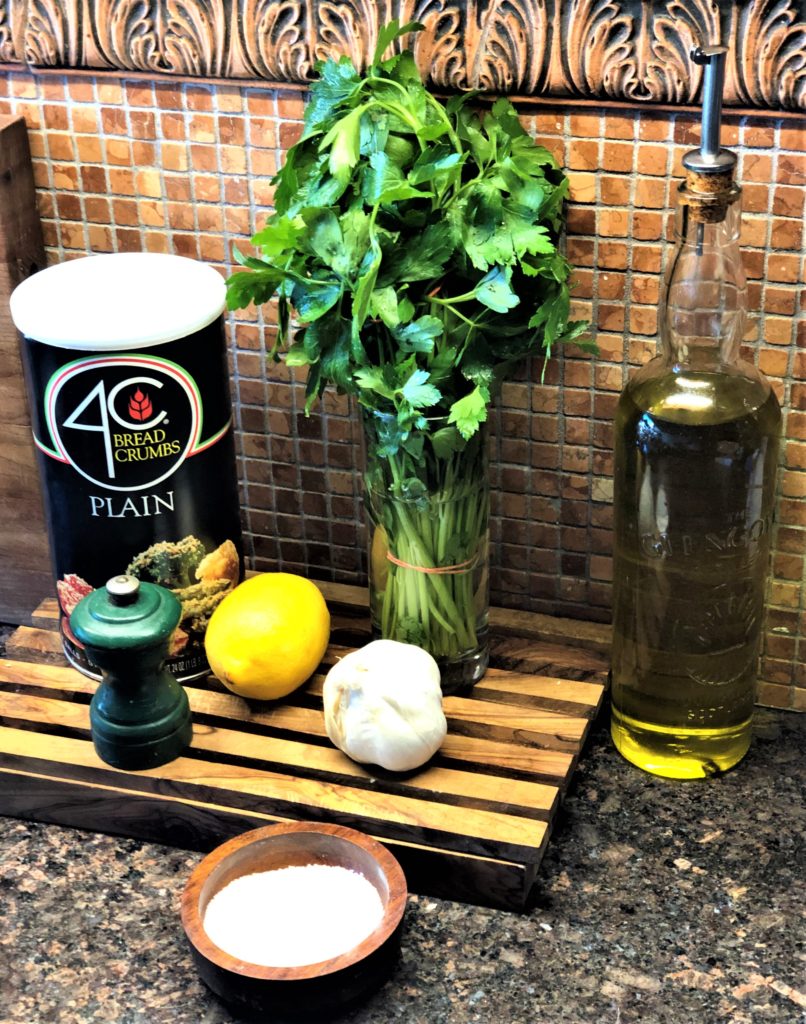 1 chopped garlic clove

2 tbsp olive oil

½ cup plain fine bread crumbs

1 tbsp lemon zest
Salt and black pepper

2 large filets – grey or dover sole, or flounder

Mix the first 5 ingredients. Blot the filets dry, season with salt and black pepper and place in an oiled roasting pan. Cook in 350o oven for 12 minutes. Remove and cover with the breadcrumbs and a drizzle of olive oil.
Return to oven for 5 minutes and then under broiler for 3 minutes – just enough to brown the crumbs.

Click here for updated GALLERY II