Teresa's Sicilian Steak
Teresa Giudice is one of the Housewives of New Jersey and she can really cook. She's published a few cook books and this steak recipe is adapted from Skinny Italian. The light coating adds a lot of flavor and yet doesn't take away from the taste of the steak.
Ingredients:
1 steak about 1 inch thick
2 tbsp. olive oil
1 minced garlic clove
3 tbsp. breadcrumbs
1 tbsp. grated Parmigiano cheese
½ tsp. dried oregano
Salt and black pepper
Place the oil and garlic in a shallow bowl. Place the steak in the bowl and let it stay at room temperature for 30 minutes, turning it after 15 minutes.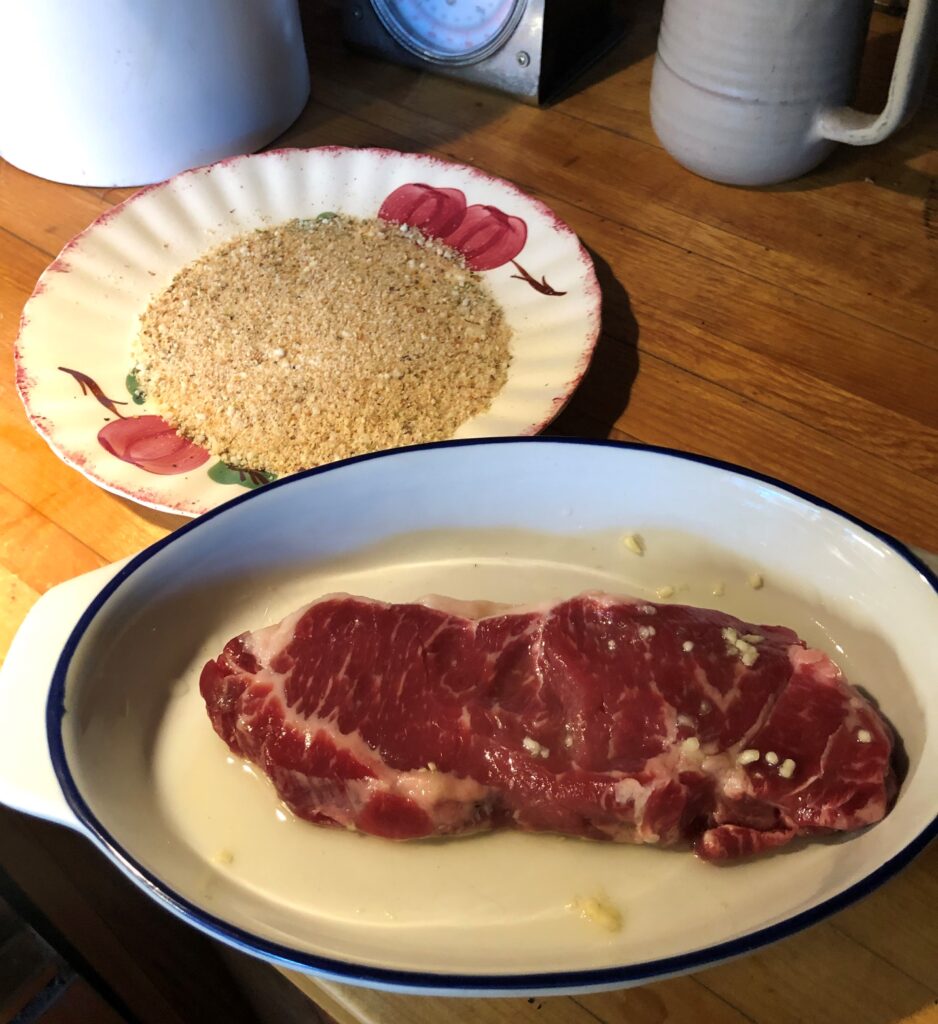 In the meantime, mix the breadcrumbs, cheese, oregano, salt and pepper. Remove the steak from the oil and dip it into the crumb mixture coating it evenly.

Let it stand on the baking rake for 10 minutes for the crumbs to set. Place a rack between 6 and 8 inches below the broiler preheat the oven.
Broil the steak for 3 – 4 minutes – until the crust is browned. Turn it over and do the same to the other side for medium-rare. Ovens may vary so move the rack closer or further away from the heat source so it browns and doesn't burn. When it's done let it rest for 5 minutes before slicing across the grain into one inch strips.
---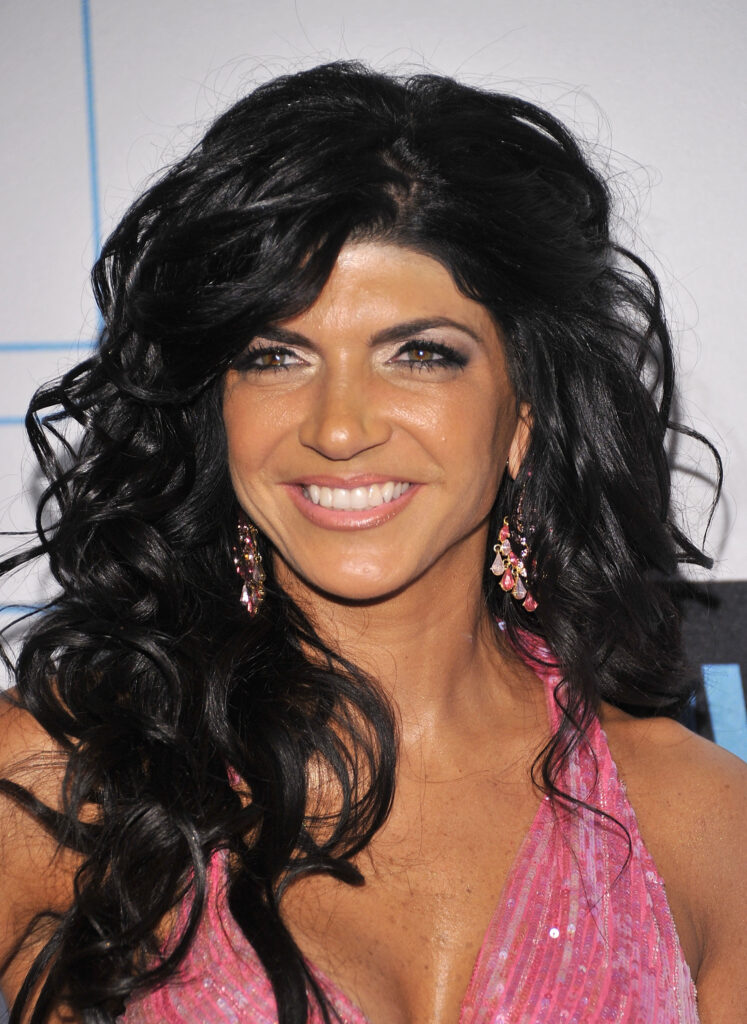 Click here for updated GALLERY
Portfolio and Yelp