A village in the Alburni Mountains of Salerno
---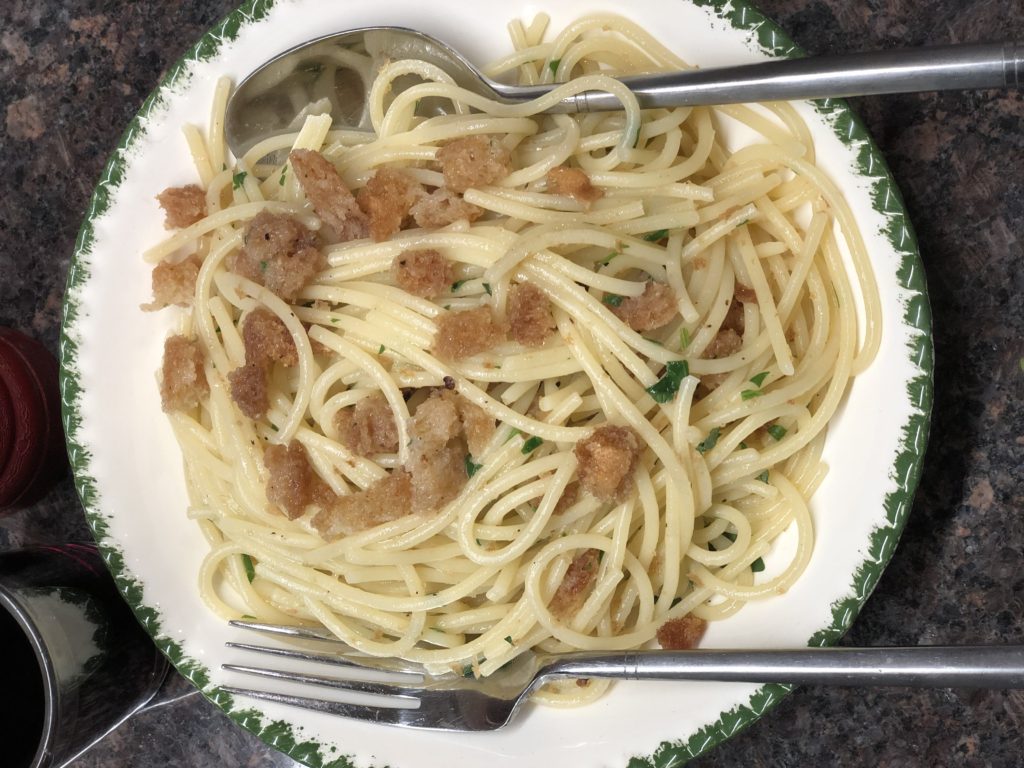 Pasta cu Muddica – adapted from Lidia's recipe
Here's another good example of Cucina Povera. Stale bread and pasta with a little garlic and oil – simple and cheap but delicious.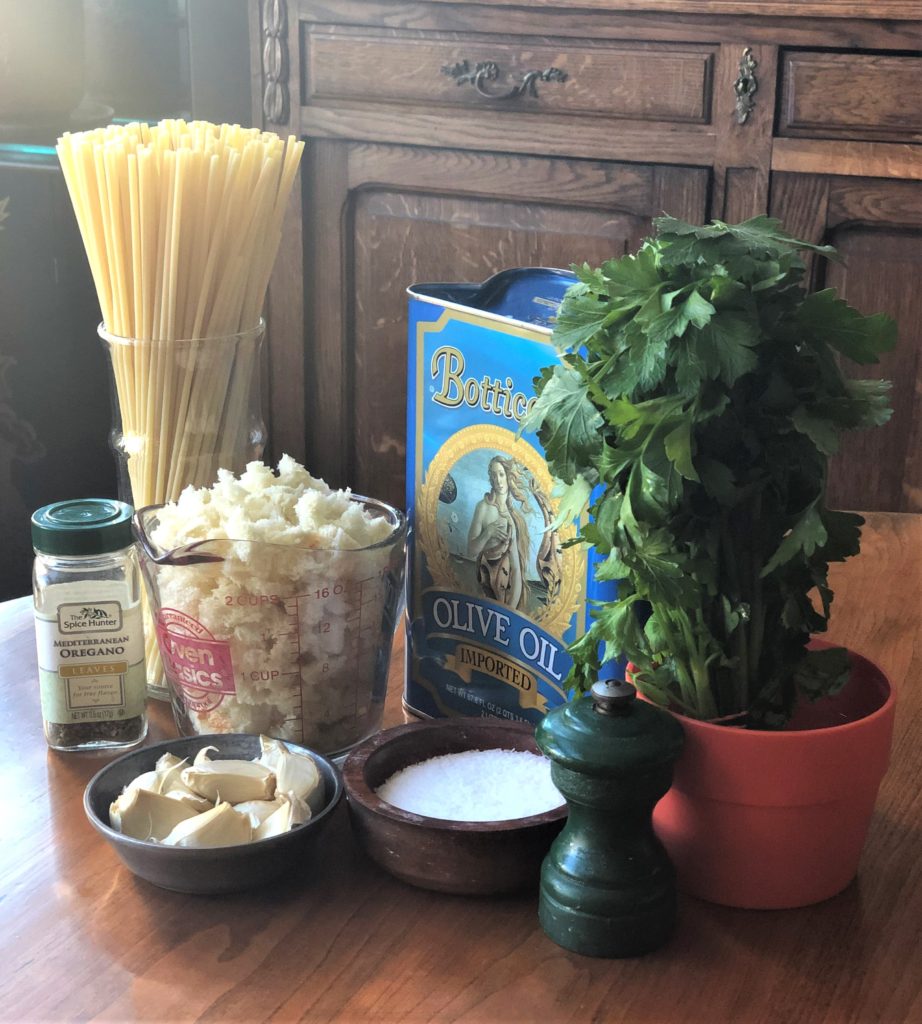 Put a pot of water on to boil for the pasta.
For the breadcrumbs – Cut off the crust of a loaf of day-old Italian bread and break what's left into irregular shreds about 1/4-inch or a bit larger. Leave it on a kitchen towel for a few hours to dry and get crisp.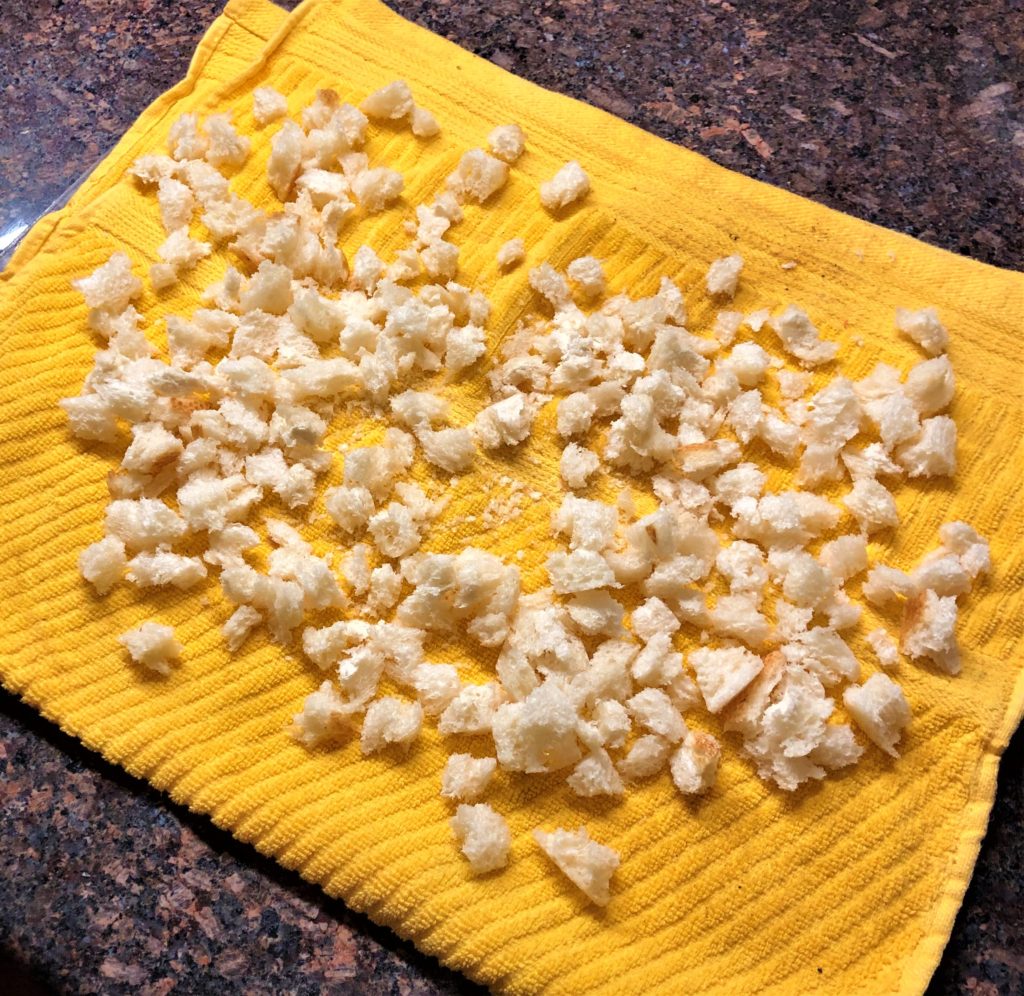 Once you start cooking the pasta put the torn bread crumbs into a pan with ½ cup of oil seasoned with salt, black and red pepper. Be sure the oil is hot enough so that the crumbs fry and don't get soggy. Stir and coat the crumbs with the oil until they just start to toast and then add the garlic slices. Continue stirring and tossing and don't let the garlic get brown. Remove the crumbs and garlic from the pan.
If the pan looks too dry add some more oil and toss the cooked pasta in it until it's coated. Add the oregano. If the pasta seems dry, drizzle over more oil and/or a little pasta water but not too much water because the crumbs will get soggy.

Return the toasted breadcrumbs to the pan and add the parsley. Toss well and serve.
---
Click here for updated GALLERY II