Aperol Cocktails
Although you can drink Aperol all year round, I think of it more as a spring or summer drink. Here are 2 Aperol cocktail recipes, one very simple and the other a little more complicated.
Aperol Spritz
Using a flute, pour in chilled Aperol followed by the chilled Prosecco. I was a bit extravagant with this one using Champagne. Nothing wrong with that. Garnish with an orange slice.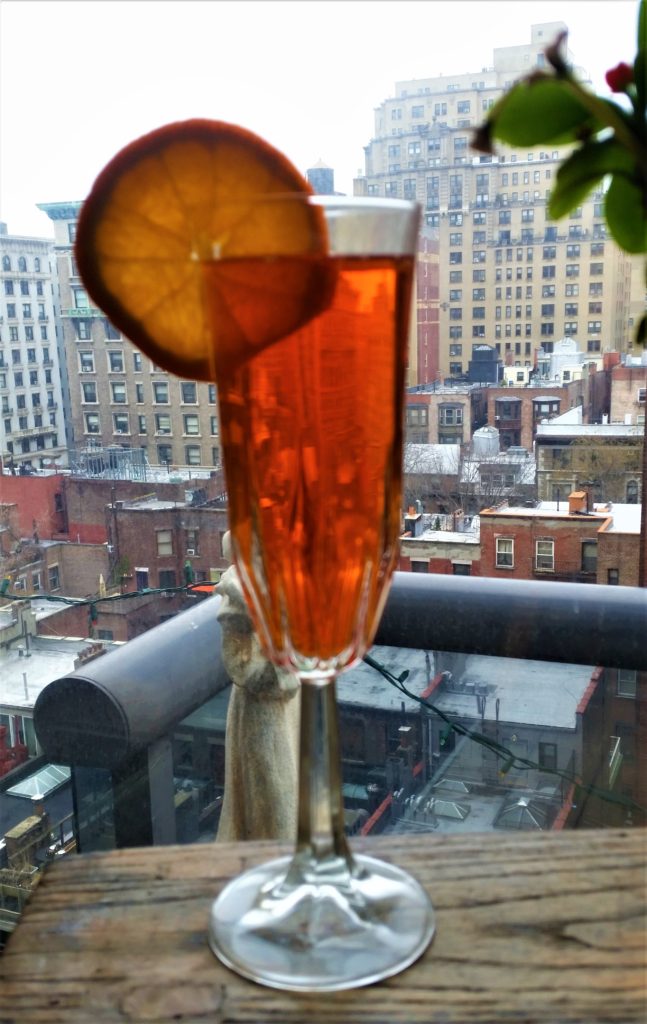 ---
Amber Road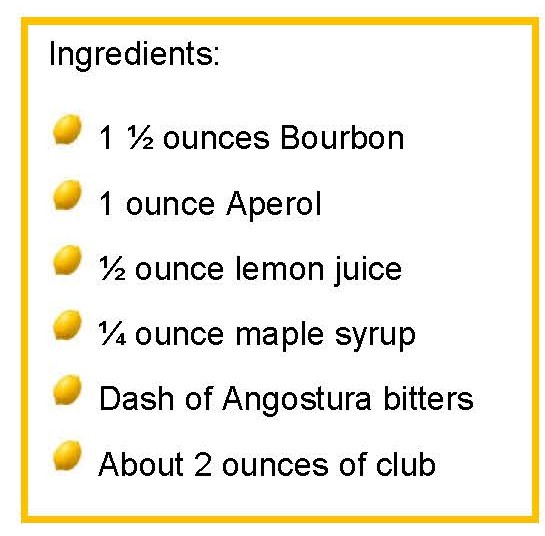 Combine all of the ingredients in a shaker. Shake and strain into a tall glass and top with club soda. Garnish with a lemon slice and a sprig of mint.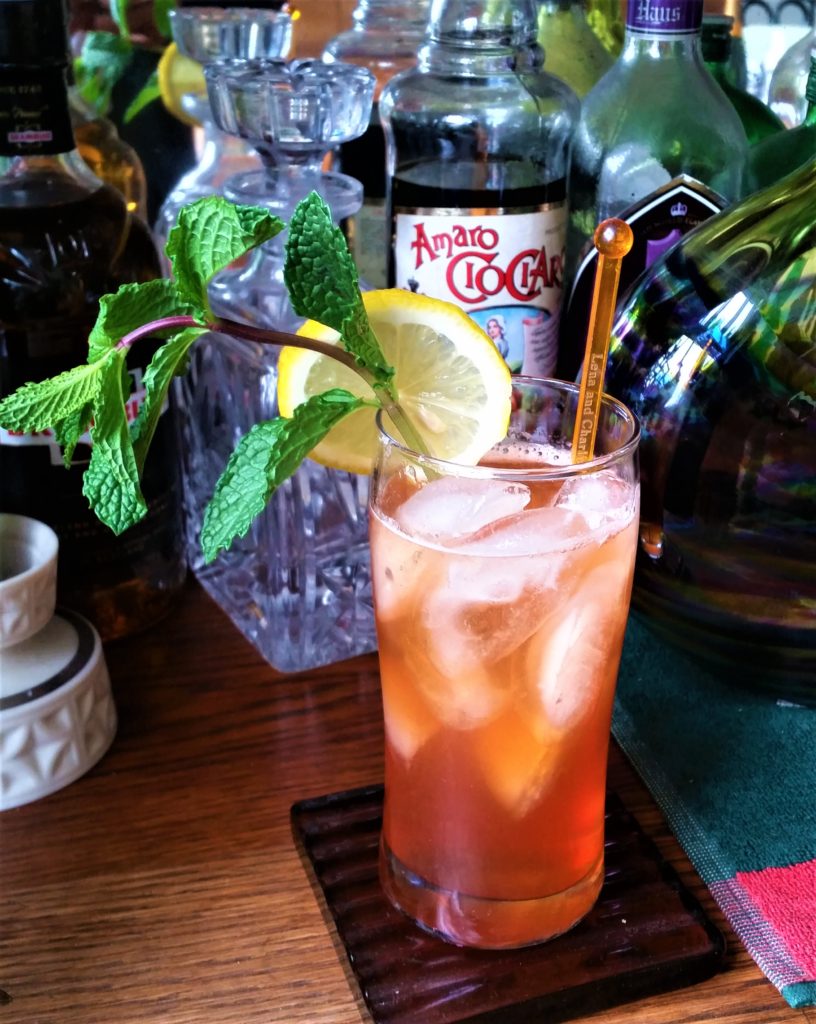 ---
Click here for updated GALLERY II