Dunking
Everybody does it. Some out in the open and others in private. It may seem a little sloppy but I don't think there's anything wrong with it.
---
I was with a friend and his 7 year old daughter. She asked us what  our favorite things to dunk were. Her father liked Oreos and milk and my favorite was donuts and coffee. Hers was pretzel sticks and Pepsi. An interesting variety and all valid dunking combinations.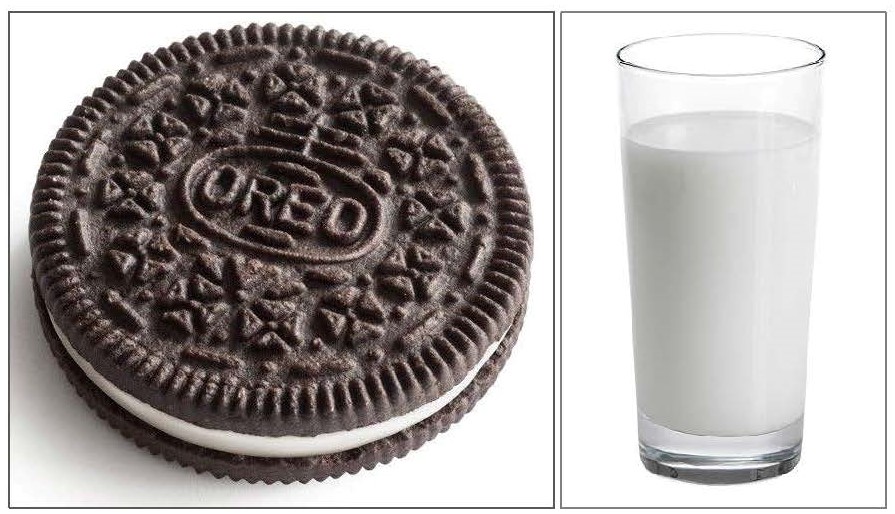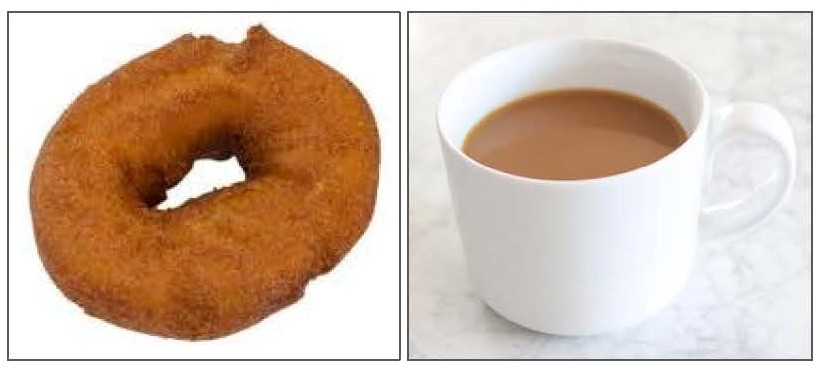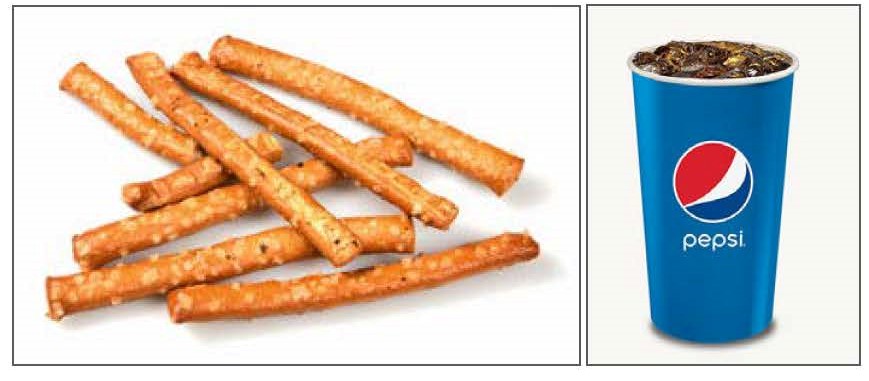 And it doesn't end there. British people like to dunk biscuits (that's what they call cookies) in tea.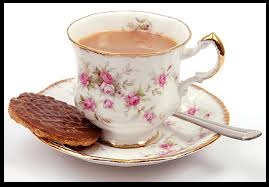 Lots of people who wouldn't dream of dunking anything in tea or coffee think nothing of dunking bread in soup.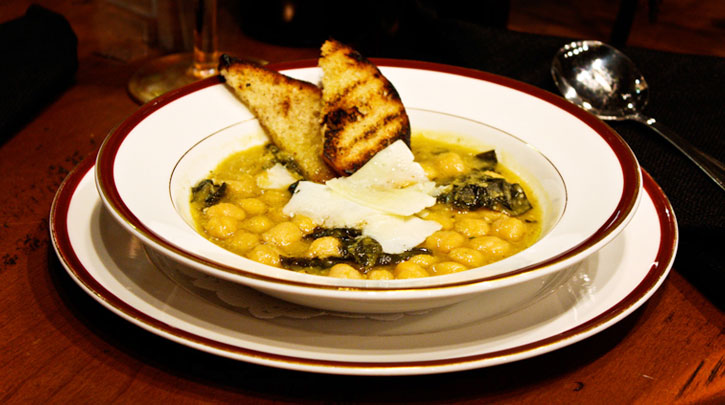 And it's considered pretty classy in some restaurants to dip (they don't call it dunk) biscotti in Vin Santo for dessert.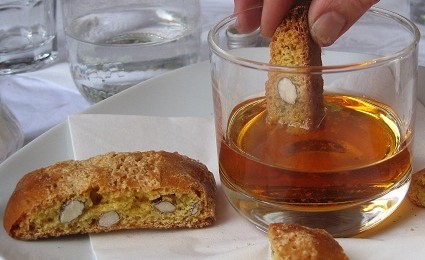 There was recently an article in the Sunday Times Magazine that dealt with this issue. It featured bread in wine and cake in orange soda –

One last combination – Reginas dunked in espresso, a perfect Italian breakfast.

---
Writing Site  and  Yelp