Telio Restaurant
It was a little chilly but the sun was shining. One of the last nice days of autumn so we sat outside.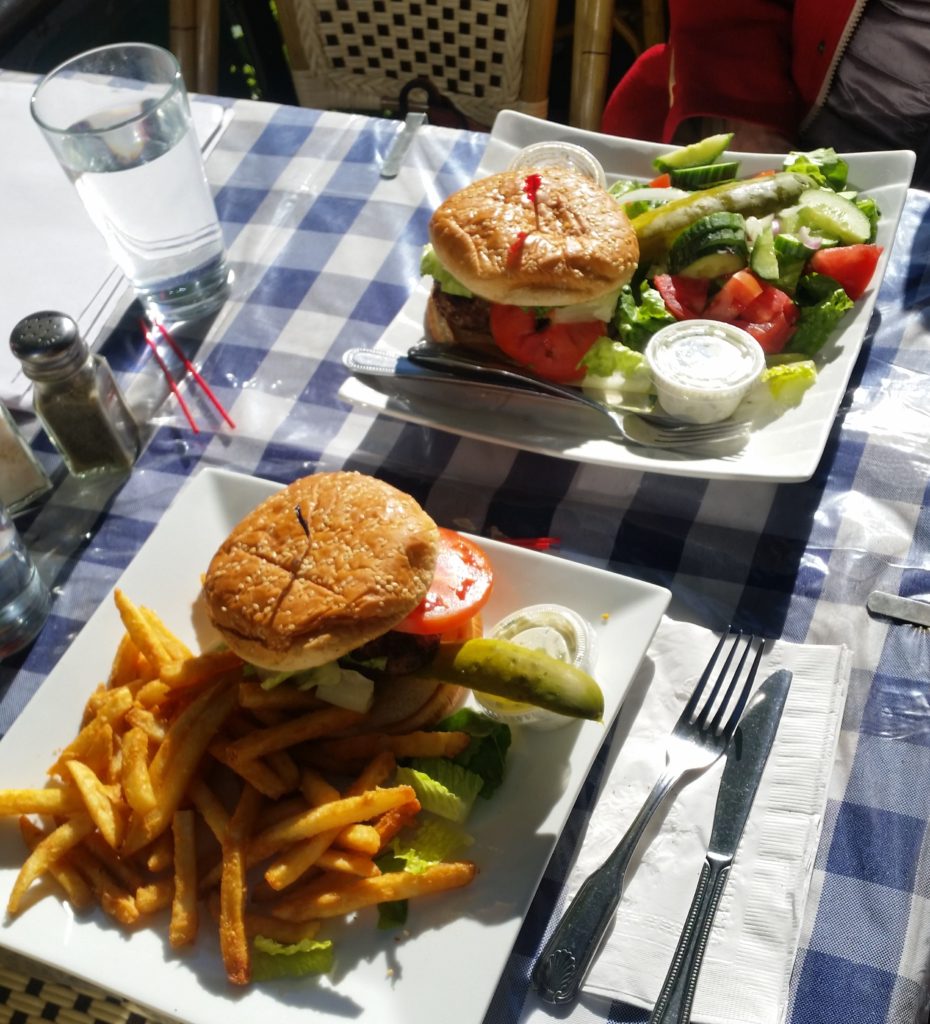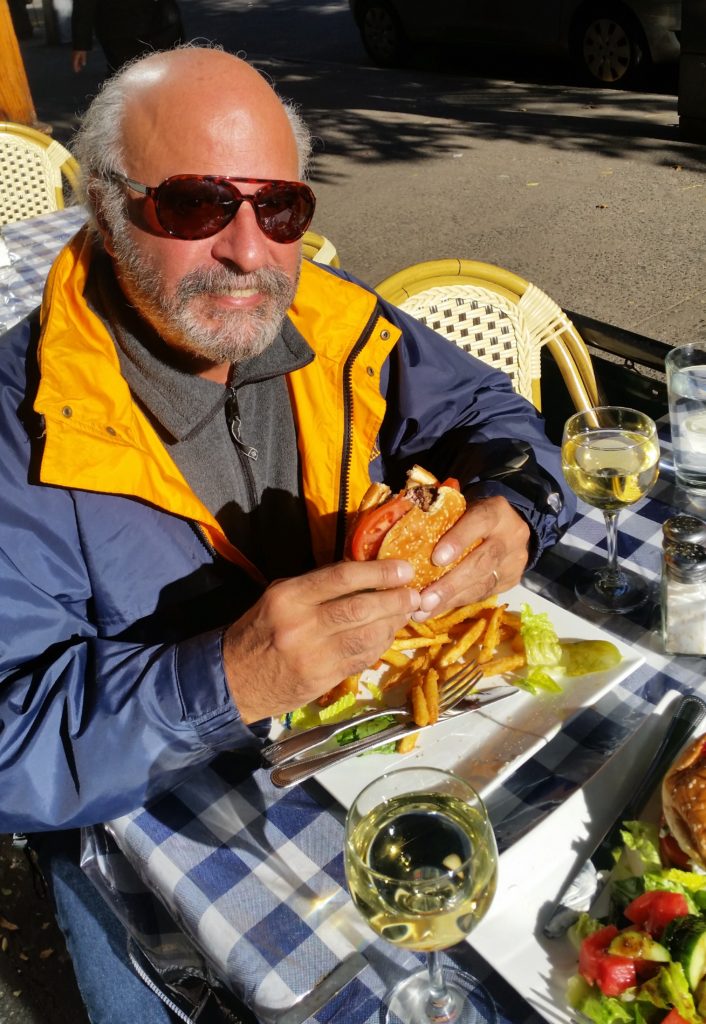 We stop at Telio at least twice a week. Today it was lamb burgers and retsina, followed by Greek coffee.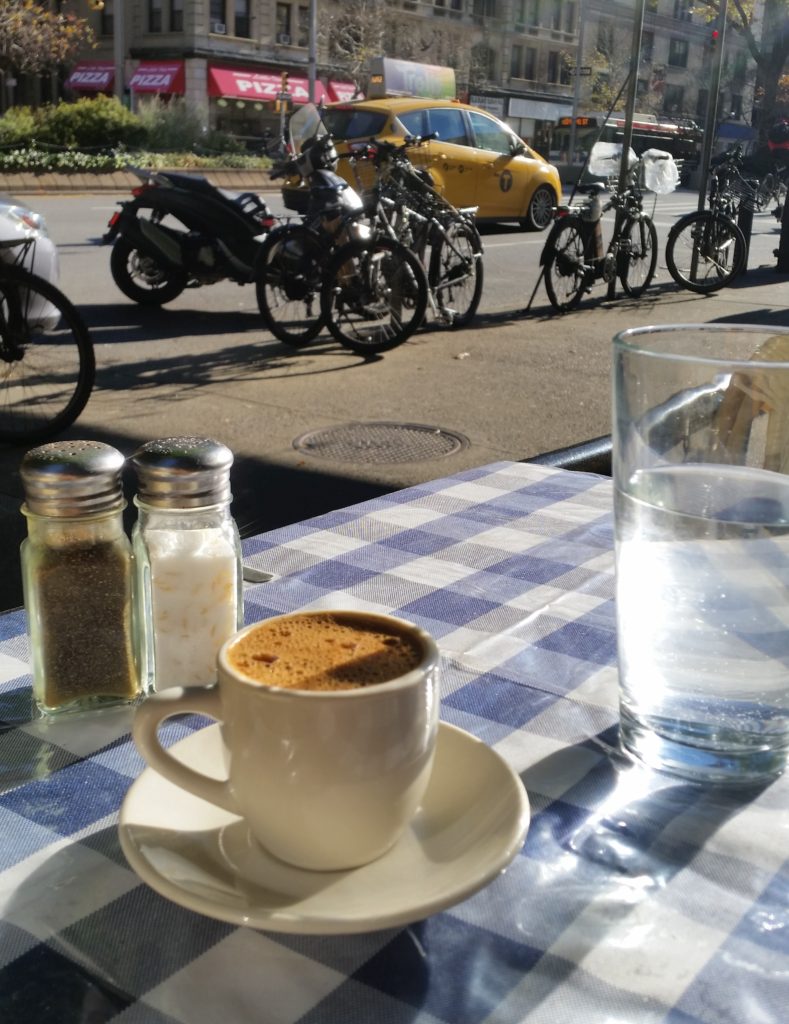 They have an extensive menu of Greek specialties including lots of seafood dishes and some very good desserts.
Telio Restaurant is at 2481 Broadway, West 92nd Street, Manhattan.
---
Click here for updated GALLERY II