New York Times Original Plum Torte
The Times has published this recipe every September for the last 33 years. I thought I should finally try it.
The recommended "smaller blue-black Italian plums that arrive in early autumn" were available, so the time was right.
It was easy and just a few ingredients. Great for breakfast!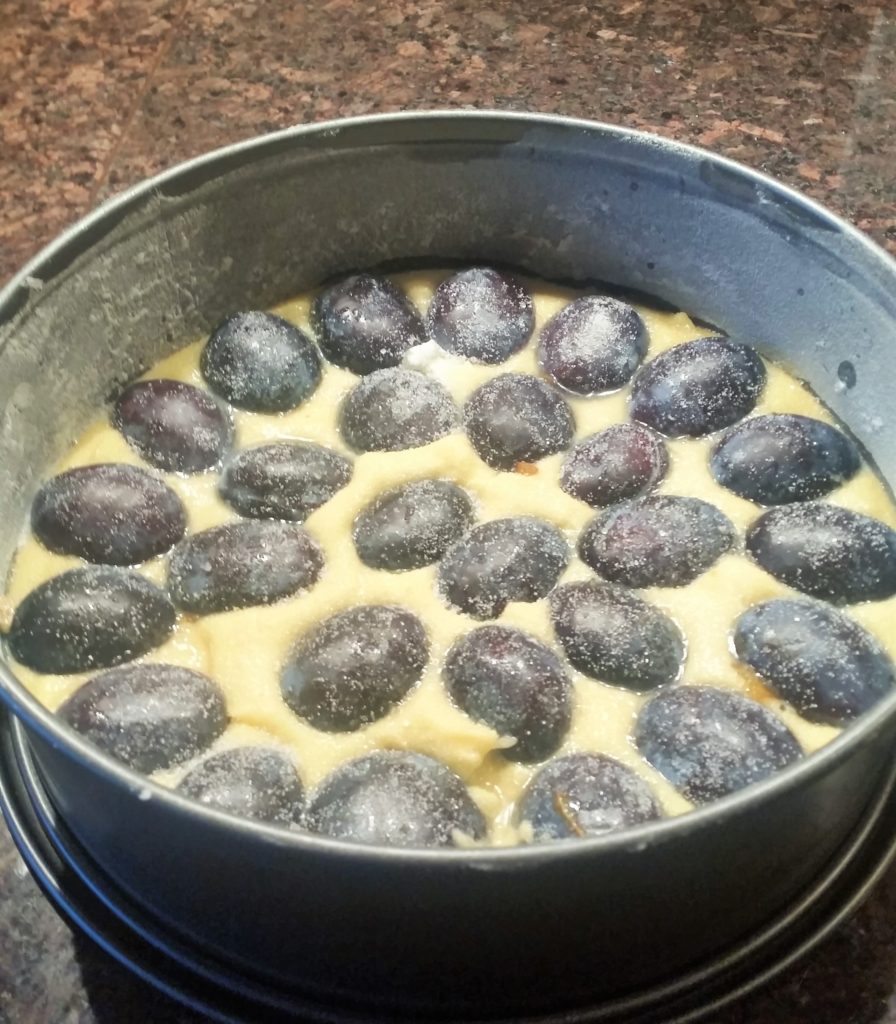 Just an FYI – the recipe calls for 24 plumb halves. I used 27.
Link to NYT ARTICLE and RECIPE
---
Click here for updated GALLERY II